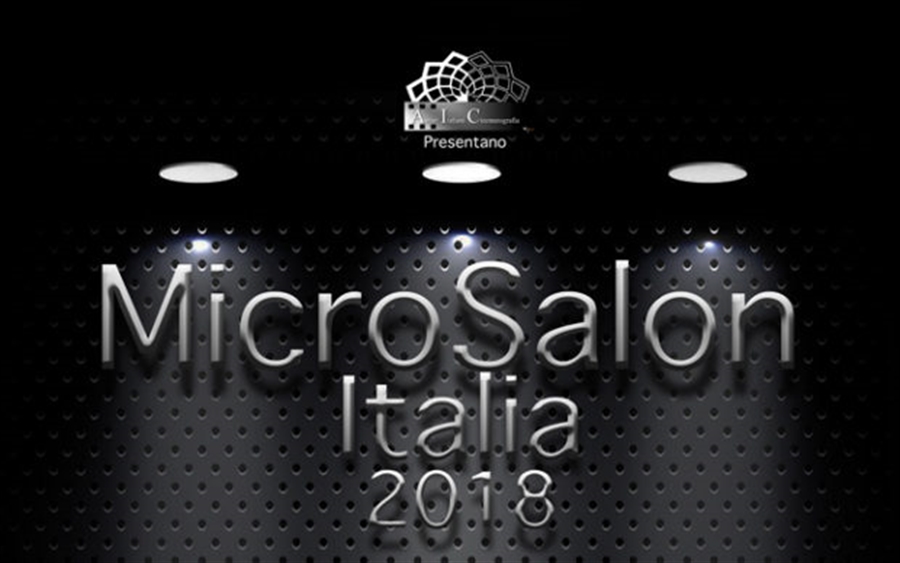 QUARTZCOLOR lighting fixtures will be on display at Microsalon Italia 2018 exhibition in Rome through our distributor ZALIGHT srl.
Come and explore our products at ZALIGHT srl | Cinecittà Studio Stage 10.
Register for your pass to Microsalon Italia 2018
ZALIGHT srl at Microsalon Italia 2018
---
Microsalon is the Italian leading event of new technologies for the audiovisual sector and the most innovative and performing proposals for film and television production.
---