Cosmolight welcomed the Technical Volta High School
Teaching experience
In: Press Release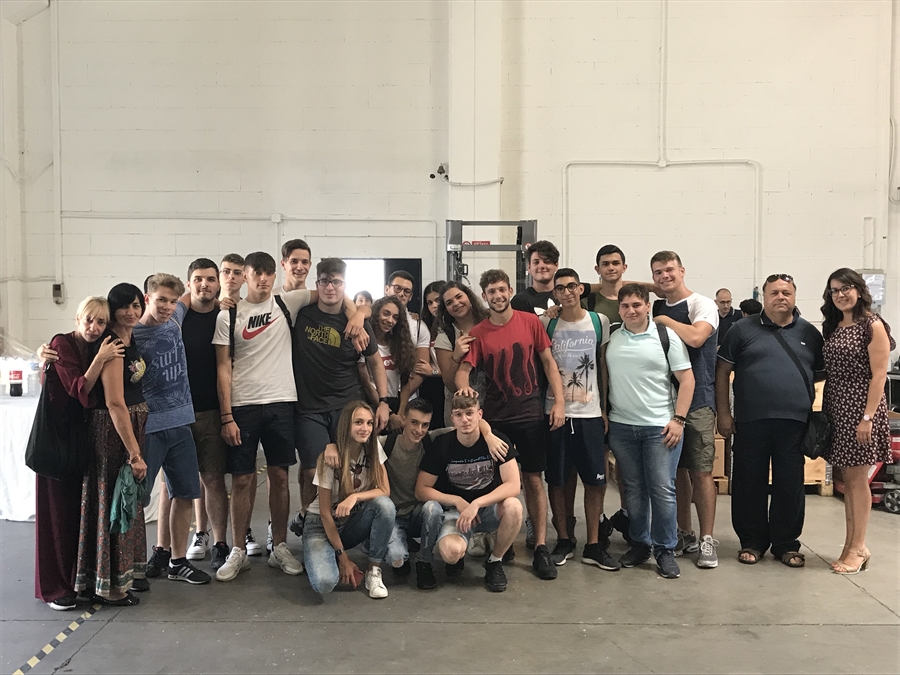 Cosmolight welcomed the Technical Volta High School to its factory this week.
The future engineers and technicians had the great opportunity to experience at first what really means work for a manufacturing lighting company. In fact, they had the chance to get involved in all the production process of a light product: from the design with our engineers to the assembling lines of the components with our mechanics. Additionally, the students had the occasion to take a closer look at our industrial machineries and how they actually work: we showed them how fast and precise is our new Laser cutter.
The students were very happy and satisfy on what they have learned and experienced during this event and at the end of the day we were glad to have aroused interest and enthusiasm among this young generation.
---