History Timeline
1967
Francesco Rocchi creates his first portable lighting unit.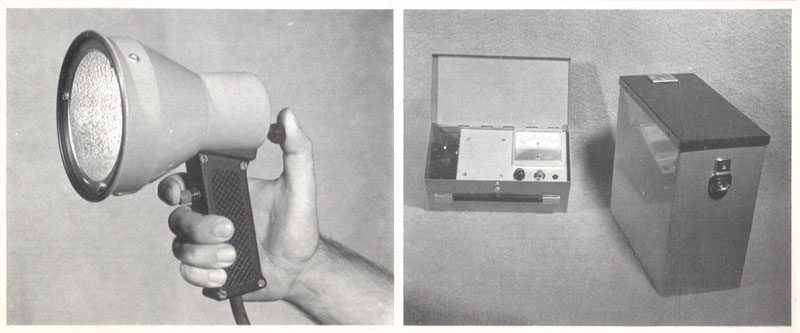 1974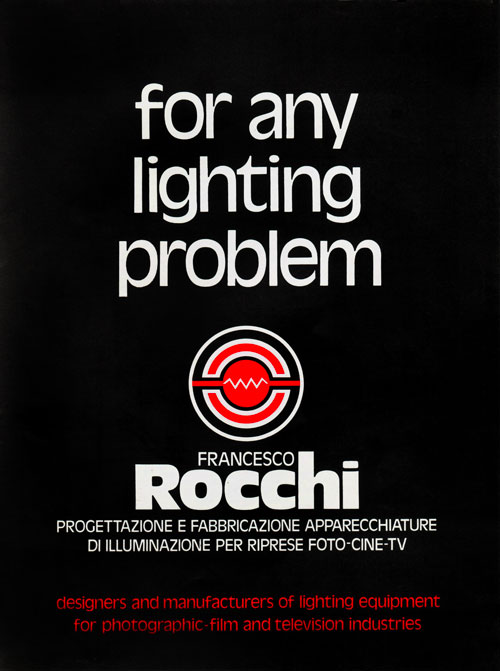 Francesco Rocchi forms FRANCESCO ROCCHI COMPANY with his wife Pasqua
1980
COSMOLIGHT company is established with the aim to enter the international markets.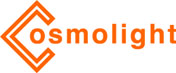 1998

BRIVIDO SERIES fluorescent range is presented at IBC - Amsterdam
2007
COSMOLIGHT moves into a bigger manufacturing facility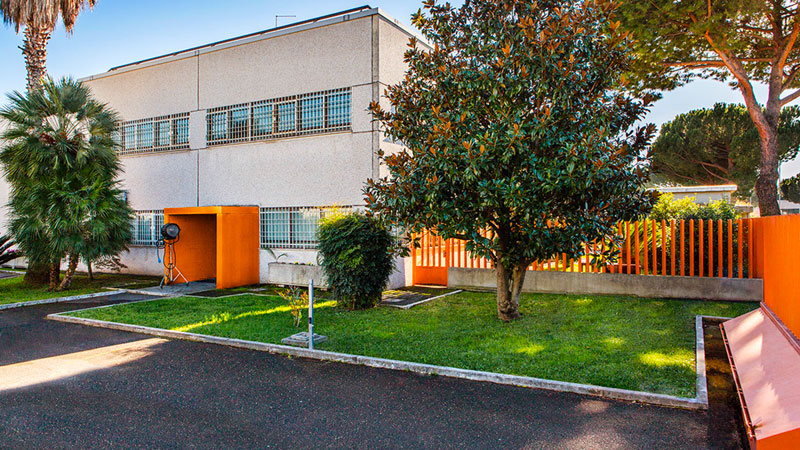 2010

COSMOLIGHT celebrates its 30th anniversary with a new logo.
2012
COSMOLIGHT acquires QUARTZCOLOR and IFF brands.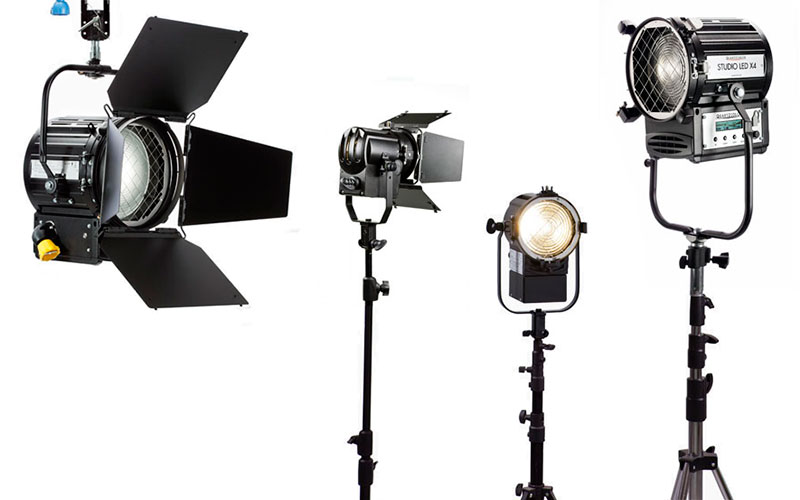 COSMOLIGHT introduces the STUDIO LED X SERIES at IBC – Amsterdam.
2015
COSMOLIGHT inaugurates a new manufacturing building.